When it's time to make hay, you depend on your equipment to get the job done. Pequea hay tools deliver quality and reliability at an incredible value. Pequea hay tedders and forage equipment are American-made and built for maximum efficiency. When you need to get the job done, choose Pequea — the leader in American-made hay tools.
We know that you need multiple tools to truly succeed. We only provide the best in quality to ensure that everything from your chipper to your spreader works in peak condition. Our product line includes: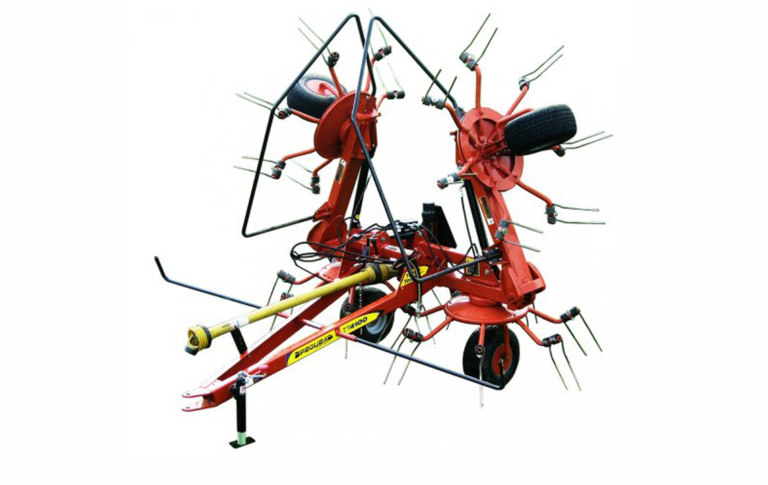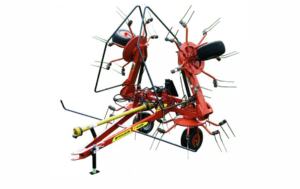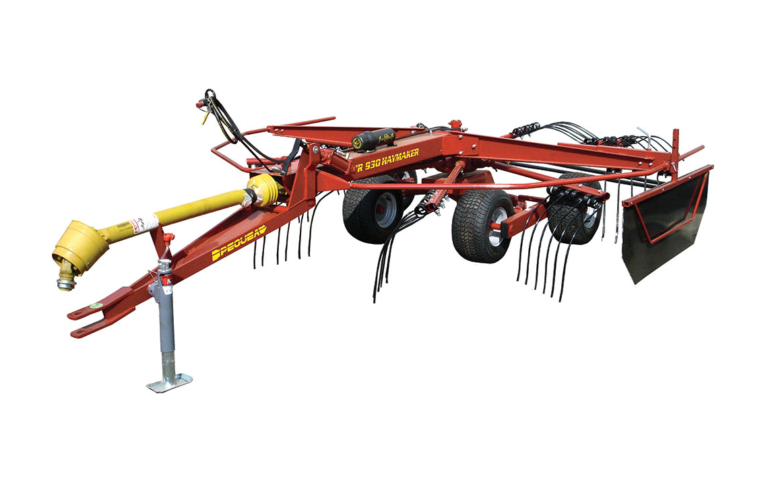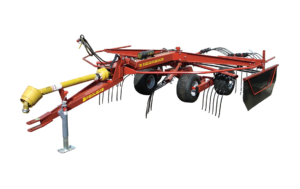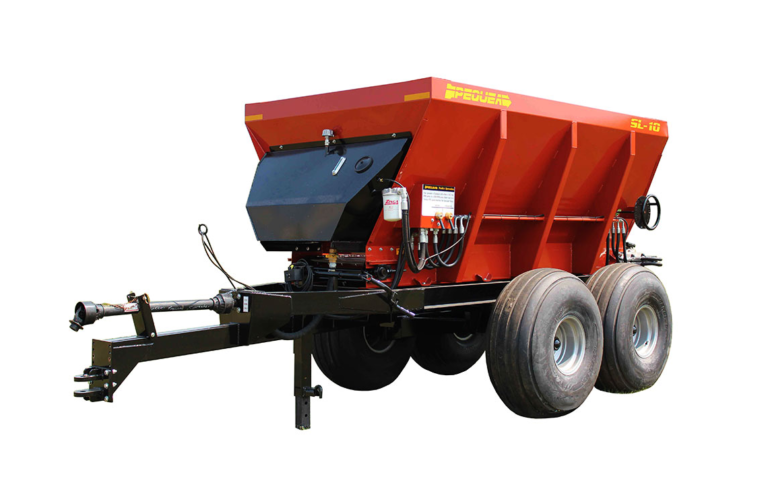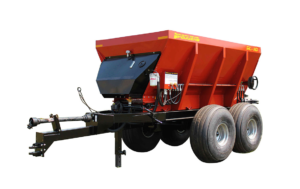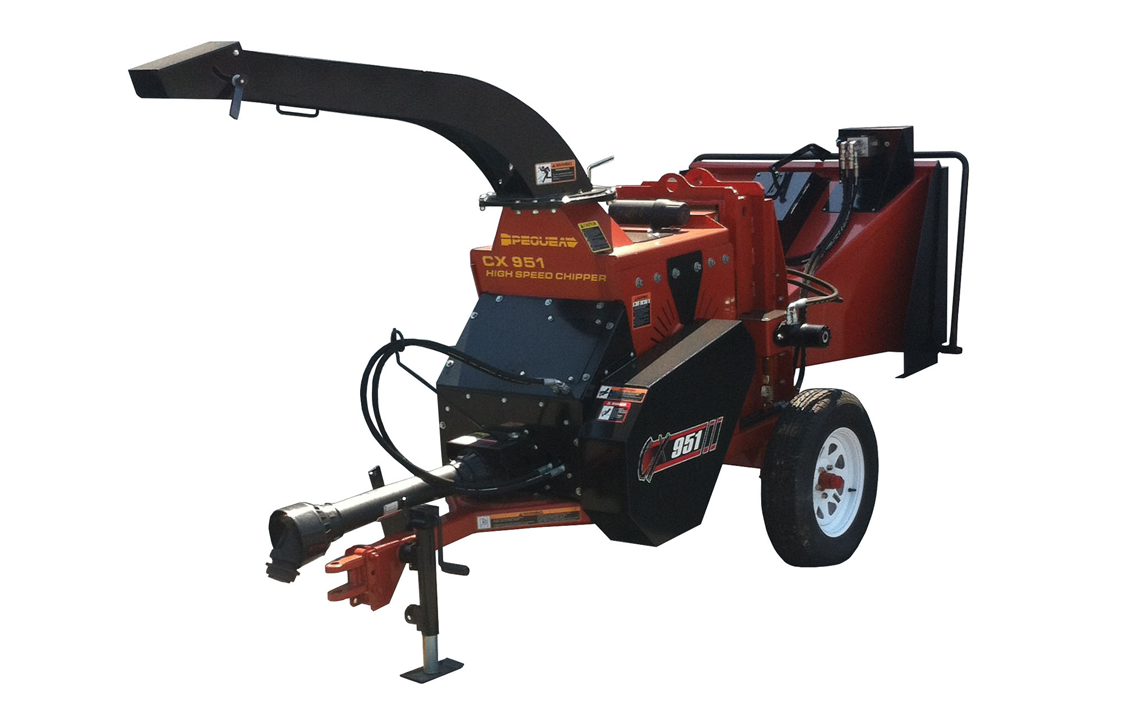 Pequea has been providing industry-leading quality and innovation in its fabrication of mid-size trailers for over two decades. Pequea's commitment to quality has established a rock-solid reputation for the hardest-working trailers in the industry. We are confident that we have the perfect Pequea trailer to meet your hauling needs.
From our flagship Deckover trailer to the Pequea SST Series skidsteer trailers, our professional equipment will help you haul everything from bales of hay to heavy duty equipment to the job site. We also carry dump and tilt trailers, for your professional agriculture and other hauling needs.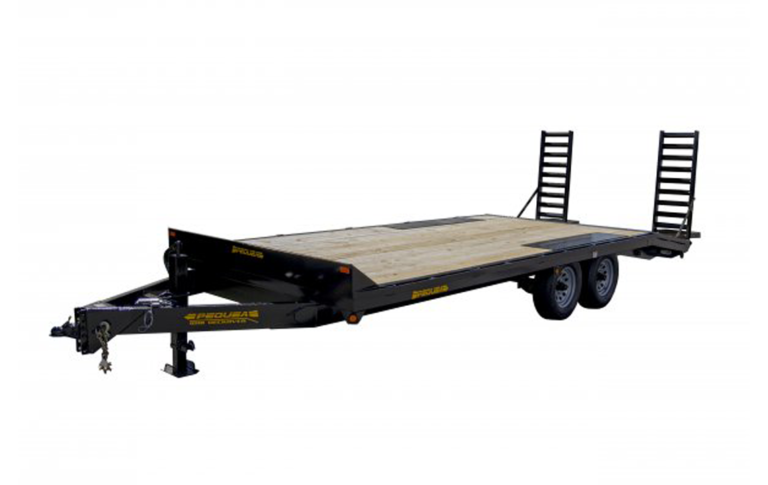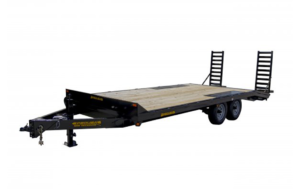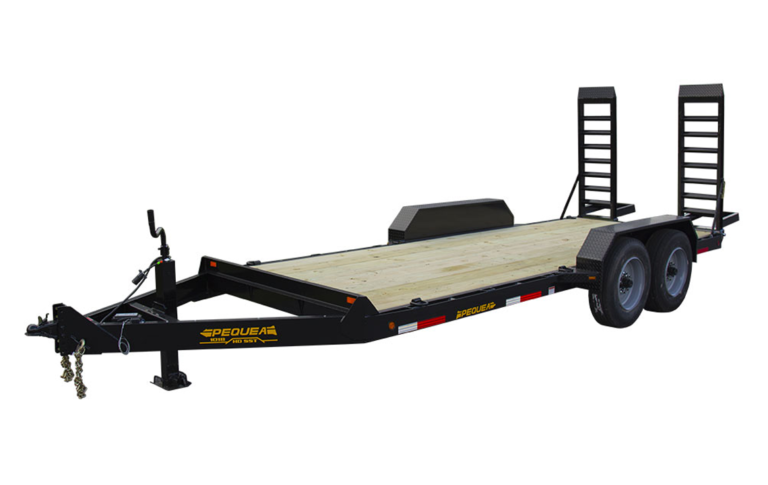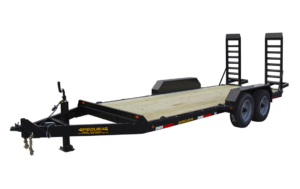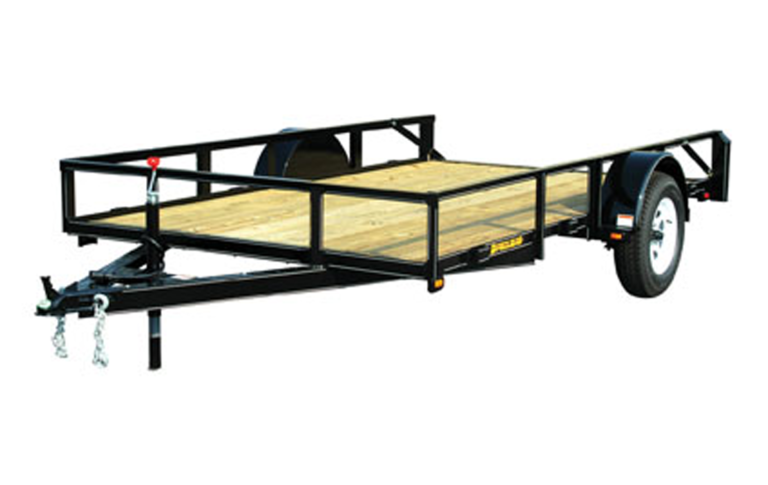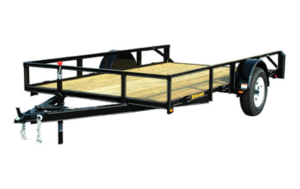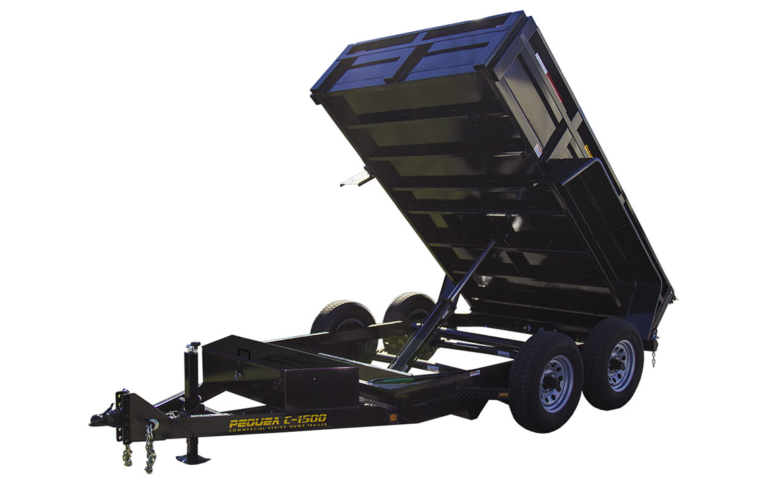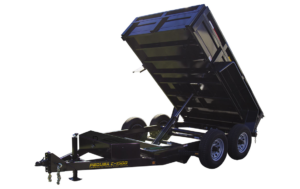 Farm Machinery Equipment Parts and Support
Our goal isn't just to sell you equipment, we want to support you every step of the way. We are committed to service and parts support for the life of your equipment, including our industry leading Turbo Tedder gearbox warranty.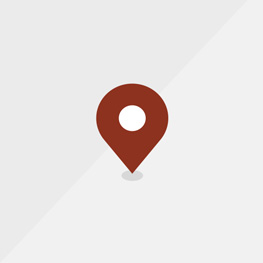 Farm Equipment Manufacturers in the USA
We have a commitment to our local communities and the farmers who work hard day in and day out, which is why we produce all of our machinery and equipment in the U.S.
Our company was founded by an Amish farmer who needed a way to dry his hay quicker in 1970 in Lancaster County, PA. Today, we've grown to a mid-size company that services dealers and distributors throughout North America to give you the best in agriculture machinery and trailers.
As one of the leading farm equipment and machinery manufacturers in the US, we choose to talk to farmers about their requirements instead of simply working with engineers to produce farm machinery equipment. Our goal is to serve the farmers across America and beyond who need the right machinery to improve their efficiency and make life a little easier.
When you need quality farm machinery and equipment, Pequea is here for you.