Pequea Car Hauler Trailers
The TRCH18 and TRCH20 Car Hauler Trailers are engineered to provide a seamless hauling experience for both professionals and enthusiasts. With robust structural channel frames and slipper leaf spring suspensions, they ensure durability and smooth handling on the road. Both models feature removable fenders, 6-foot slide-in ladder ramps, and electric brakes on both axles for added safety and convenience. The TRCH18 offers a slightly more compact design, while the TRCH20 provides additional deck length for those needing extra space. Whether for business or personal use, these car hauler trailers are a reliable and versatile choice to meet your vehicle transporting needs.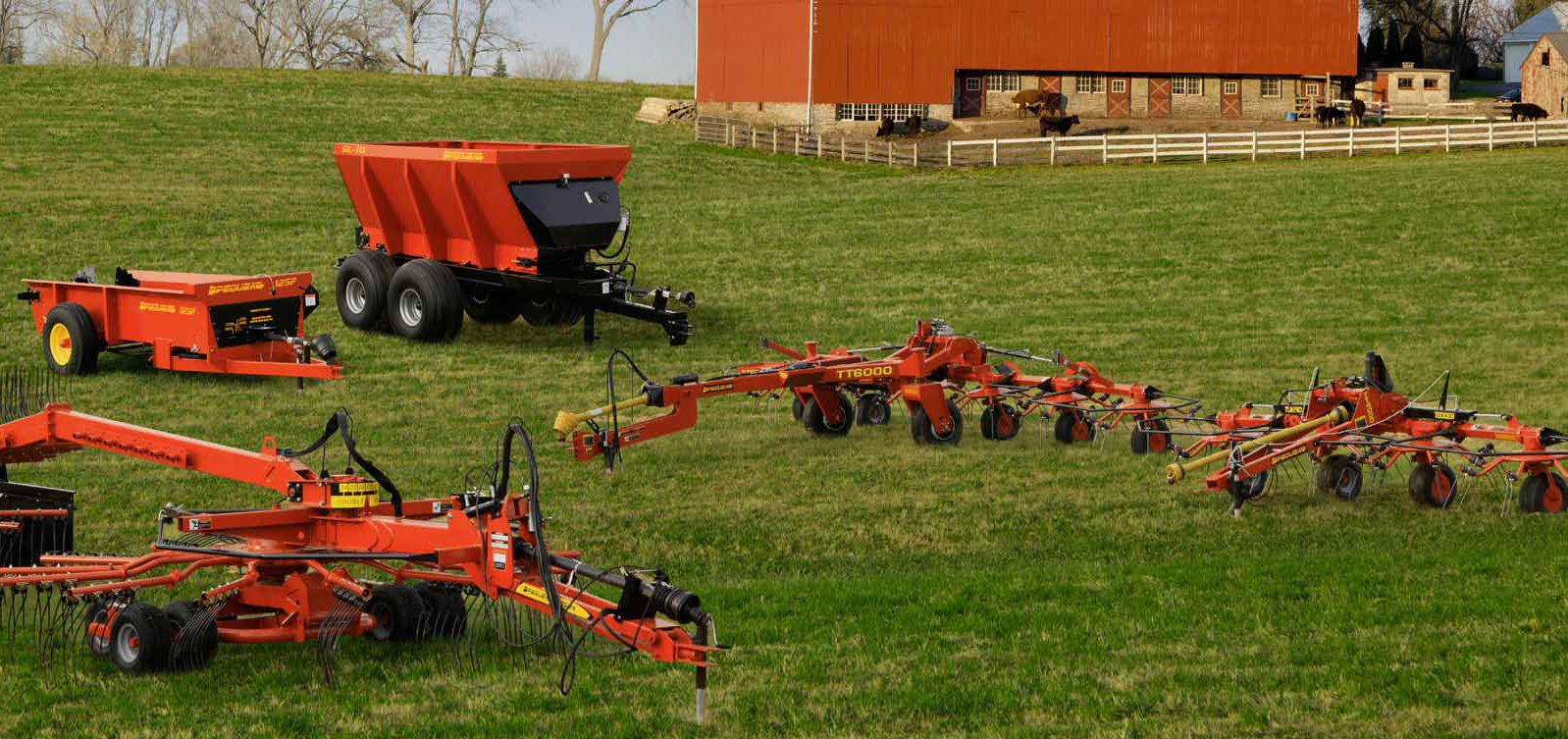 TRCH18 Car Hauler Trailer
Designed for robust functionality and durability, the TRCH18 Car Hauler Trailer is perfect for transporting vehicles safely and securely.
TRCH20 Car Hauler Trailer
Built with an extended deck, the TRCH20 Car Hauler Trailer provides extra space and enhanced features for the professional hauler.
Both the TRCH18 and TRCH20 trailers are engineered to provide an ideal balance between strength and convenience. Whether you need to transport cars for business or personal use, these trailers come standard with essential features, making them a reliable choice for haulers of any level.
With removable fenders, ladder ramps, electric brakes, and high-quality construction, these trailers are ready to take on the demands of the road. Choose the model that fits your needs and enjoy the peace of mind that comes with a well-designed car hauler trailer.