Find a Pequea Dealer Near You
If you're looking for a Pequea, there's no better place to buy than an authorized dealer. Our nationwide network — with locations in Canada too — is the best place to find dealers selling our newest and most advanced ag equipment and trailers. Our dealers are also your best source for parts, warranty service and more.

Finding a representative near you is easy.
Type your location into the search bar to find addresses and contact information for all representatives within a 10, 25, 50, 100 or 250 mile radius. Can't find a location in your area? Feel free to get in touch with our head office by calling 717-354-4343 between 8 and 5 p.m., Monday - Friday.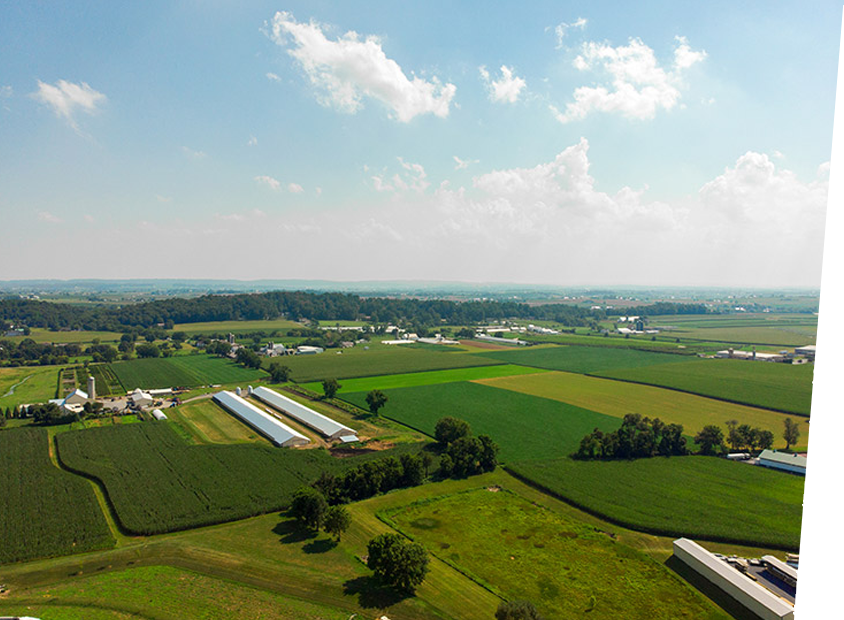 About Pequea's Dealer Network
We recognize that relationships are crucial to our success. Our local dealers are our trusted partners and authorized representatives. They're your first point of contact for any of the following services:
Sales: Pequea sells an extensive line of tedders, hay rakes, spreaders, trailers, wood chippers and related products. Our customers include farmers, construction crews, landscapers, property managers and private homeowners. We design all products to deliver value for end users — our approach is to make equipment that solves problems, is easy to use, durable and increases productivity.
Parts: Whether it's something minor you need for preventative maintenance or a critical component for a repair or refurbishing, we've got you covered. Use our dealer locator to find a parts store in your area.
Warranty support: We're proud to stand behind our products with some of the best warranty coverage in the business, and we rely on our dealer network to help us deliver on that promise. If you experience any issues with the quality or components of your Pequea equipment, contact our local partner to learn more about your options.
Financing: The right financing package can help close the gap between the equipment you want and the equipment you can afford. Pequea offers retail financing at rates as low as 0% for qualifying purchases — check out our Financing page to explore your options and download an application to bring to your local dealer.
A Pequea dealer can arrange a demonstration of any of our products and put together a detailed quote based on the options and accessories you need. Want to learn more before getting in touch? Explore our website to download product brochures, check our current deals and read about our history and values.
Ready to get started? You're in the right place. Find our farm equipment and trailer dealer locator above.